As a result of a decline in sales, the factoring company had to reduce its workforce. Consequently, executives were overburdened with contacting existing customers, and had no capacity for prospecting.
To drive sales and remain profitable, the company understood they needed to adopt an artificial intelligence plan immediately to evaluate their lead database. They hoped that by incorporating AI, they would be able to identify at least
1% of high-value leads.
Alloxentric proposed a bot campaign using the Xentric platform to free up sales executives' time so they could focus on those leads with a high probability of converting, leaving lead qualification to AI. The implementation of bots would give three significant benefits:
The bots would be able to handle first contact with several leads at once, increasing the odds of identifying high-value leads sooner.
The capacity to interact 24 hours a day, seven days a week with those prospects who were available at
odd hours.
Screening lead databases to ensure that only high-converting leads are forwarded on to sales executives.
The Xentric bot began to deliver significant ROI within the first two weeks of its implementation:
Bots identified more than 10% of high-value leads in just two weeks after launch. An increase of 1000% vs client expectationsdel cliente.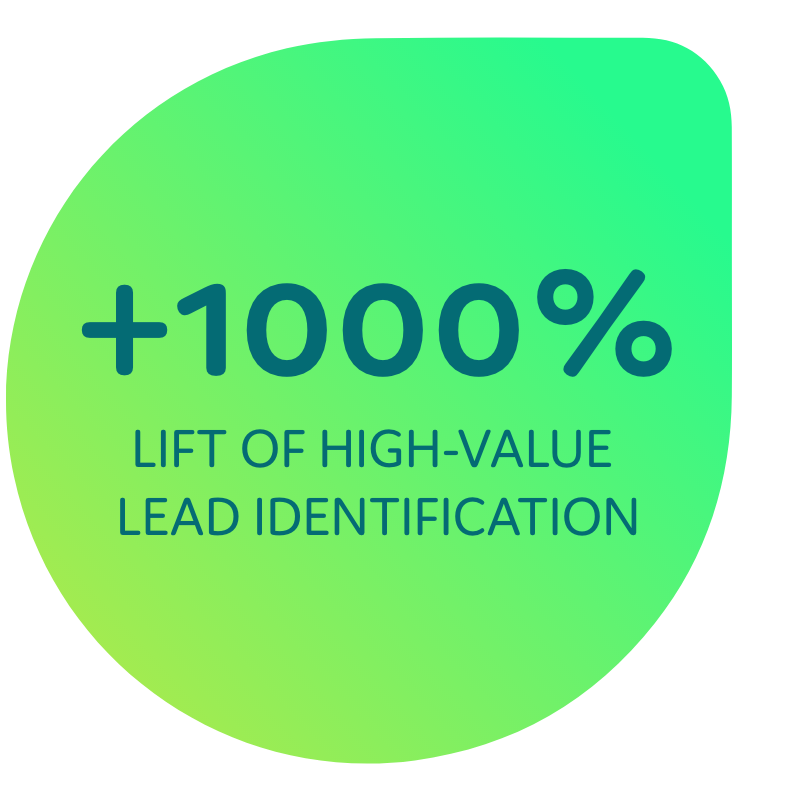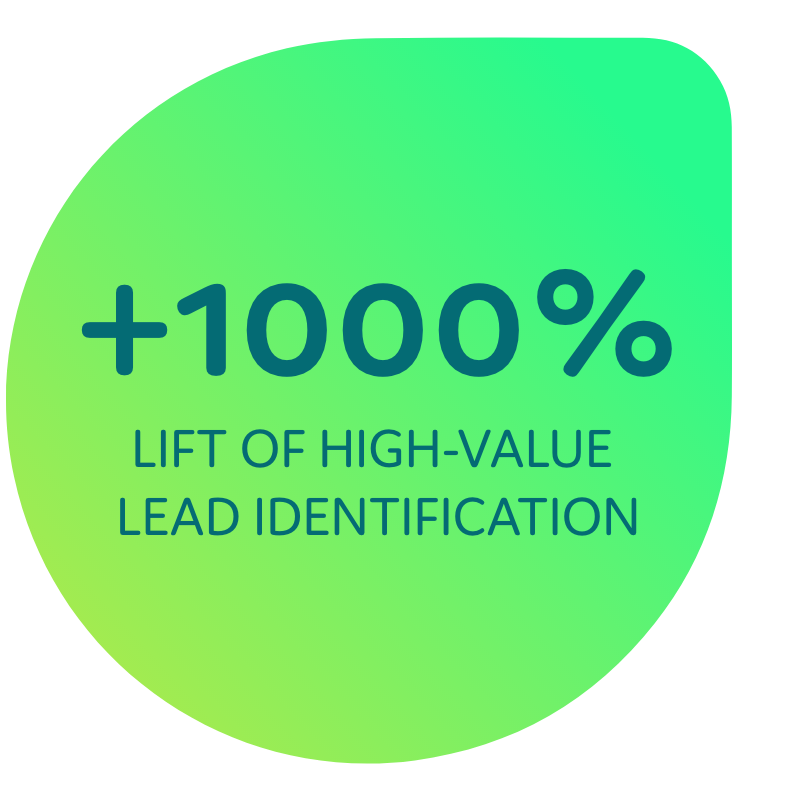 Sales grew 2% in the first week and 8% in the second week as a result of sales executives successfully focusing and closing on high-value prospects. A 10% sales uplift vs initial week.