Omnichannel Communication
Platform Products
Efficient · Modular · Automated
For all client communications through your business or institution's various channels.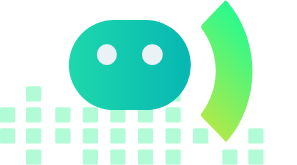 Alloxentric voice bots are capable of fluent interaction in the local language and accent, with structured and semi-structured conversations for scheduling, collections, sales prequalification, reminders, surveys, sales, and others.
They enable transfer to human agents with full context control on both the Alloxentric agent platform and legacy systems like Genesys, Avaya, and Mitrol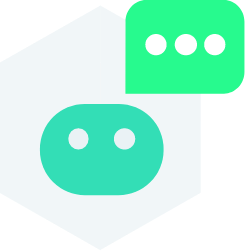 Alloxentric's text bots for websites facilitate seamless conversations with clients in their native language while providing flexible structured, semi-structured, self-contained, or handed-over communication to the executive options.
Integration can also be done with other Alloxentric channels like voice calls, WhatsApp, SMS and others.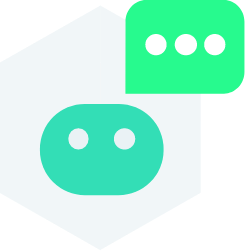 Channel text bots work on most of the most popular messaging services, including media like WhatsApp, SMS, Telegram, and various others.
Similar to Web and Voice bots, it can integrate with other media, transfer to voice calls, and be used as a two-factor authentication system.
Are you looking to create a consistent, multi-sensory brand experience across all your channels? Incorporate the "corporate" voice used in marketing actions into all your communication channels with customers.
Alloxentric provides the institutional voice generation service for use across multiple channels and connected to TTS systems, providing the corporate developer an extremely flexible API.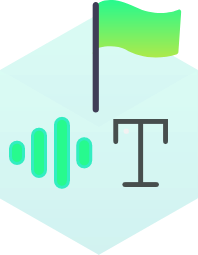 Speech to Text (STT) or Voice to Text
Adapted by country, it supports Spanish from Mexico, Spanish from Chile, Spanish from Peru, Spanish from Colombia, English from the United States, English from the United Kingdom, and Portuguese from Brazil.
We are committed to ensuring that our communication platform understands the spoken language of the countries it operates in; so we are continuously expanding to support every country and region.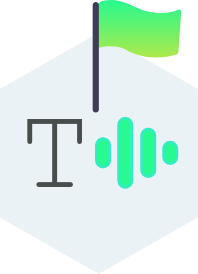 Text to Speech (TTS) or Text to Speech
Did you know that the cut-off rate for automated calls triples if the voice does not have the country's accent?
At Alloxentric, we are capable of solving this and other problems with the voices of humans and with the accents of each country.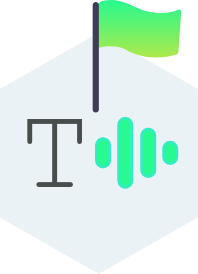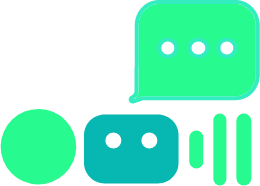 Conversation API as a Service
Designing bots that can understand sentences in a natural language context is one of the most difficult challenges.
Our platform's conversation API service enables users to generate responses in natural language simulating human interaction, with a learning back-end that is always improving.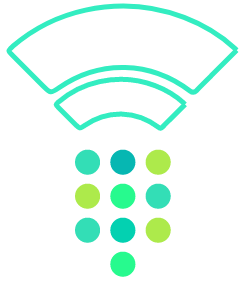 In massive outbound communications, it is useful to simultaneously dial thousands of numbers, verify that the destinations are not voice mailboxes or IVRs, and transfer the calls to a human agent or bot.
Alloxentric dialing platform allows us to dial thousands of numbers via multiple service providers with maximum redundancy and to take advantage of our robust Artificial Intelligence models to implement predictive and progressive dialing, detect voice mailboxes, and IVR