Let's design the best experience for your customers
Our AI communications and CX Analytics platforms integrate voice and text to design and evaluate the best contactability strategies in an automated, multi-channel, and affordable approach
New CX Analytics Platform: The support your company and agents need
September 2021
The CX Analytics platform analyzes the effectiveness of conversations to identify opportunities for improvement such as quiet times and agent adherence in real-time!
View more
Our Platforms
Alloxentric offers powerful solutions for holistic and ongoing development of the customer experience that function across all channels through which your company or institution's customers contact you.
The virtuous cycle begins with the Omnichannel Communication platform, which integrates voice, text, and artificial intelligence to interact with customers and users in their preferred channel, consolidating all these interactions on a single screen. After that, analyzing the effectiveness of those conversations using the CX Analytics platform and identify opportunities for improvement such as quiet times and customer adherence in real or delayed time.
The most comprehensive and flexible solution on the market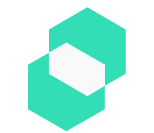 Efficiency
The combination of bots and human agents allows for the development of highly effective campaigns that meet business objectives.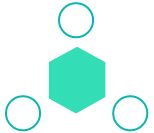 Communication
All communications with your customers, regardless of channel or medium (voice or text), will be available in a single view.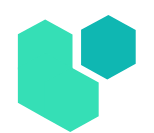 Modularity
Whether in the cloud or on-premises, we can integrate with third-party cognitive platforms or legacy environments.
What our customers have to say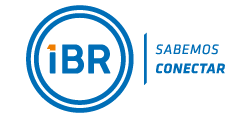 "The vast flexibility of Alloxentric has allowed us to incorporate Artificial Intelligence into customer calls and actions at an excellent cost-benefit ratio."
Héctor Bravo
General Manager, Waytech
Technological subsidiary, IBR Latam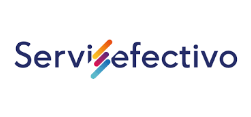 "Our organization has gained valuable insight that it would not have had  access to without this tool."
Rocio Fonseca
Chief Technology Officer
Serviefectivo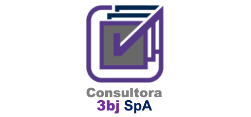 "The ability to separate the voices of those who participate in a conversation is essential to a correct understanding of the user experience."
Mario Flores
3BJ Consulting